garf's staff application
09-11-2019, 06:10 AM
(This post was last modified: 09-20-2019, 10:31 PM by o57_Pixels.)
SteamID :
STEAM_0:0:55352470
Time Spent On Server:

48+ (Was 12hr when this was first posted)
Do you have a microphone that you use in-game

?
Do you understand ULX commands and how to use them
?
Why should we choose you as a staff member?
I am a passionate individual and thoroughly enjoy Garry's Mod - beyond that I enjoy having a nice well staffed server to consistently come back to. I enjoy working on issues and trying to progress in any role that I take on. I am glad to have found a server like Nameless and want to give back to the community in the form of staffing. My daily schedule also has me most active in the evenings (admittedly not peak hours for the server) so I also might be able to provide staff help for players on at odd hours.
Do you have any moderating experience?
I was a moderator on another DarkRP server for about a year, but stopped staffing for my senior year of highschool. I have also spent a healthy amount of time staffing on Minecraft servers going all the way back to 2014, as well as owning a few myself (a personal server as a teen and I currently run my fraternity's server). I was also a mod on a CS:GO Jailbreak server for a few months but stopped because of the school year starting back up.
Thanks for taking the time to read my application!
+1
-RP with this kid Constantly
-Fun to base withj
-chill with whatever plans are poppin off
-Solid Gamer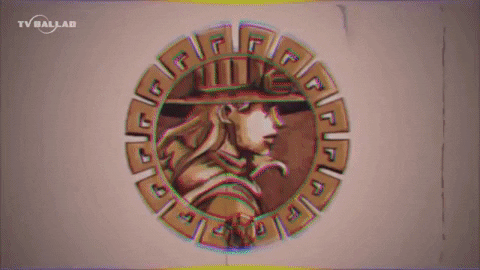 Neutral
-Haven't met you much probably because I'm not active
Users browsing this thread:
1 Guest(s)