Staff App.
07-31-2019, 07:58 PM
(This post was last modified: 08-05-2019, 09:13 PM by lare. Edit Reason: Text was messed up/Fixing things )
Time Spent On Server(Minimum of 12 hours): 
1d, 14h, 4m

Do you have a microphone that you use in-game? 
Of course. I can use multiple, but if I use my other ones I'd probably get warned for mic spam.

What is your time zone?
CDT 
Age(Minimum of 14):
16 years of age.
Do you understand ULX commands and how to use them?

I have a lot of experience with ULX and know how to use mostly all of both standard and advanced commands. 
Why should we choose you as a staff member?(Minimum of 70 words)

Knowing myself, I don't like to make mistakes but when I do make a mistake, I learn from it. There's only a few servers that are bound to be called "well made" and I feel that Nameless fits under that category. I'm available most of the time during the mornings and evenings, afternoons can be a bit of a struggle but I may be able to make it work. I feel that I could be an active person all around in rp, on discord and on forums, for I check forums regularly, no matter if I have a notification or not. I also feel that I could be a person of use in rp or out of rp, for I like to get things done rather than leave them unattended. Furthermore, I find myself and others find me as a person who likes to plan a lot, and thoroughly plan out things such as events, meetings, all that stuff. Managing things seems just to be my thing, and managing players in a well-made environment such as Nameless seems more than good for me. I don't mean to sound less confident, but if I don't get accepted, I don't mind it either. I love to remain loyal. If I do get accepted, thanks in advance.
Do you have any moderating experience? 
Quite a bit. Most of the hours I have on GMOD (about 3,355) are from moderating servers with a few friends, a whole bunch of people with other moderators on, stuff like that. A good chunk of those hours I was also Co-Owner on a server, which soon got shut down sadly. The highest server rank I was promoted up to was "Staff Manager." and "Staff Manager" was just a fancy term for superadmin, but I was fine with it.
+1 I like your app would love to see you more around the server.
Absolute legend. Your smoothies be tasting litty my guy. Would love to see you in the Staff Team.
I don't know what Man naM is on about but you're active.
Pending
envy
Head-Admin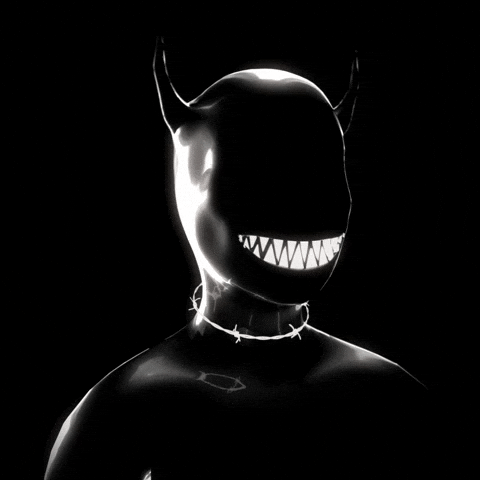 Users browsing this thread:
1 Guest(s)